I'm not sure how to write down my current thoughts. I feel that what turns me on at the moment could be seen as not being body-positive.
If you are offended by my thoughts, I honestly mean no disrespect. I am trying to learn & explore my desires while being body-positive. Please help me learn where I am wrong.
So what are my feelings?
I have lots of feelings about many things, sexual & non-sexual. Right now there are a few things on my mind leading to my current questionable feelings.
I would like play sexually with people who have some body characteristics that are turning me on at the moment. Any play I would participate in would be consensual as part of an ethically non-monogamous relationship.
A person of colour (POC) that is of African or Caribbean descent;
A person who has lost a lot of weight and has excess skin;
Trans female who has had top surgery & has feminine facial/body structure.
In my mind, wanting to be with people who have these body characteristics, feels as though I am fetishising a human being. I feel bad for having these thoughts. I would treat them as human but in my mind I am objectifying them.
If given the opportunity to date & sexually play with people who have these characteristics, I would treat them as humans with the utmost respect.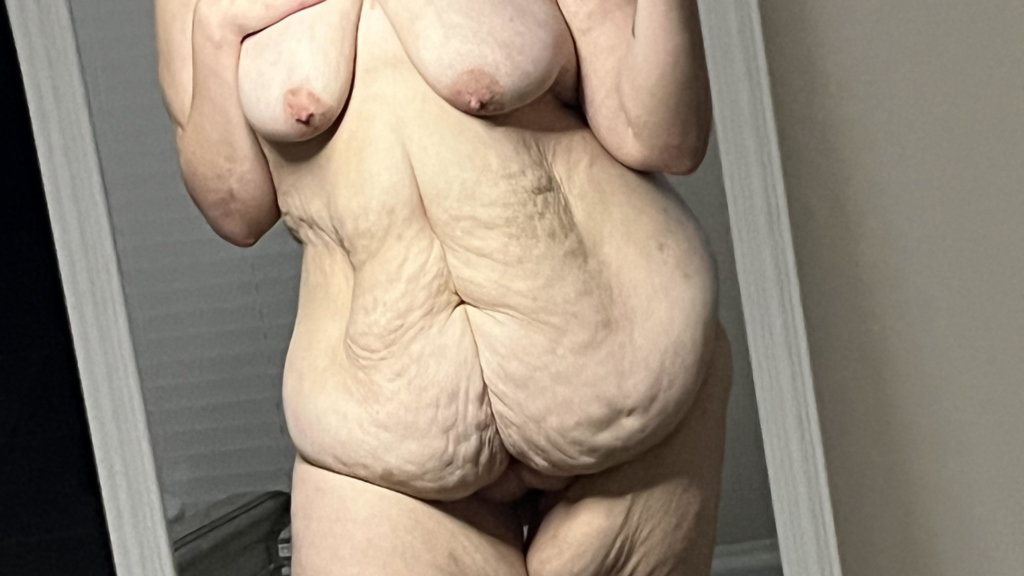 How does it make me feel?
Well as the thoughts flow through my mind, and seeing these types of bodies in Reddit porn, I get turned on and dream about them happening. I might turn these thoughts into a story I may share one day.
However, I find that I enjoy the thoughts initially, but then I correct myself into thinking these thoughts are not the right way to think. I then mentally punish myself for having these types of thoughts.
Although at the same time, I feel bad because I feel as though I am fetishising body characteristics.
Will this happen?
Whether I will get to experience these desires is yet to be seen, and they may never be realised.
I like to think that I will get to meet these types of people at some stage, but I am also not hopeful because I do not have the personality to go out & meet these people because of my introvert nature.
What will I do about it?
That is why I am here. I am wanting to learn whether my feelings about being with a person with certain characteristics is a valid thought process and whether I am fetishising a person by having these thoughts. Or I am barking up the wrong tree in my thoughts?
---
So I would appreciate if you could share your thoughts about what I have written to help me understand where I may or may not being going wrong when it comes to body-positivity about sexualising people with particular body characteristics.
Please leave a comment below, or use my contact page if you would rather your thoughts be kept private.