I have alluded to having a non-monogamous partner in the past independent of my marriage to Missus Sub. I have also sworn to myself previously that after a non-monogamous relationship break up, that I would not go looking to enter into another one.
So I would like to share with those who may be interested, that I find myself in this post-relationship situation once again. Yes, I've entered the post-relationship blues again, telling myself that I do not want to go looking for another relationship to enter. BUT, I also find that I want to keep searching for a non-monogamous relationship.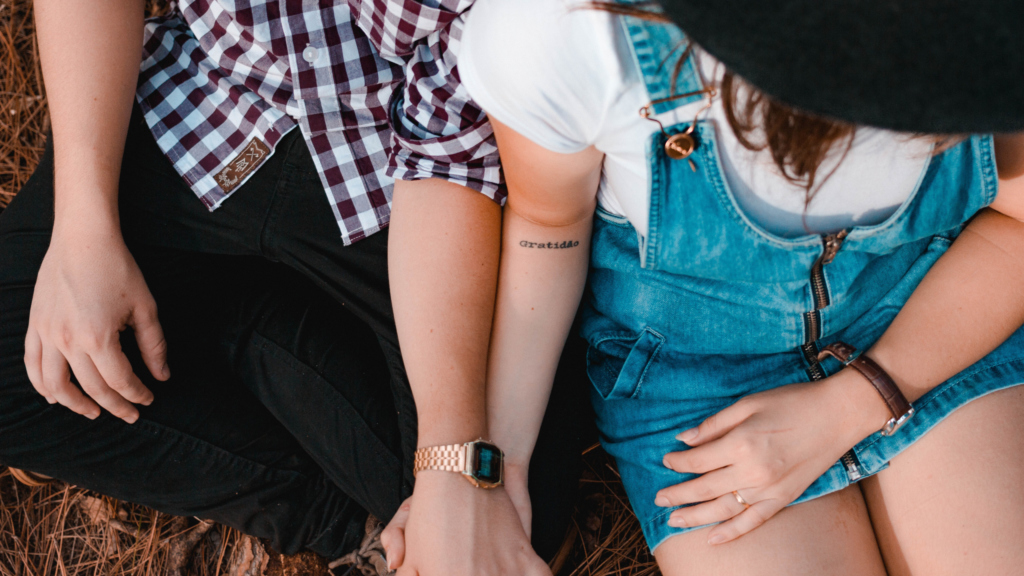 I have a dark habit of setting myself some basic ground rules, and then turning against my rules when the situation I want to avoid comes and greets me. I just can't stay away from the search.
What it is about the search, I don't know? Maybe it is part of my identity, maybe I want to be a different person to who I feel that I am at the moment. I would like to know, but I do not know how to tease it out of my subconscious.
I try and write consistently in my journal, but they seem to be more rants than constructive conversations with myself. I'm considering mixing up how I journal to see if there are patterns in my thoughts & rants.
So I think I am now past the relationship blues, for the most part. There are still times I wish she would have replied and given me answer, or at least said goodbye, but for the most part I have accepted that it clearly wasn't meant to be. There is no point dwelling on what could have been, what's done is done.
Do while I may have had the post-relationship blues, I think they are mostly gone now, but that doesn't stop them returning. I just need to acknowledge them and move on to new things, and hopefully stick with my convictions of the past, or re-evaluating them.