It is hard to define awesome sex as any one particular sex act, group of sex acts to participate in. It certainly comes from more of a mindset.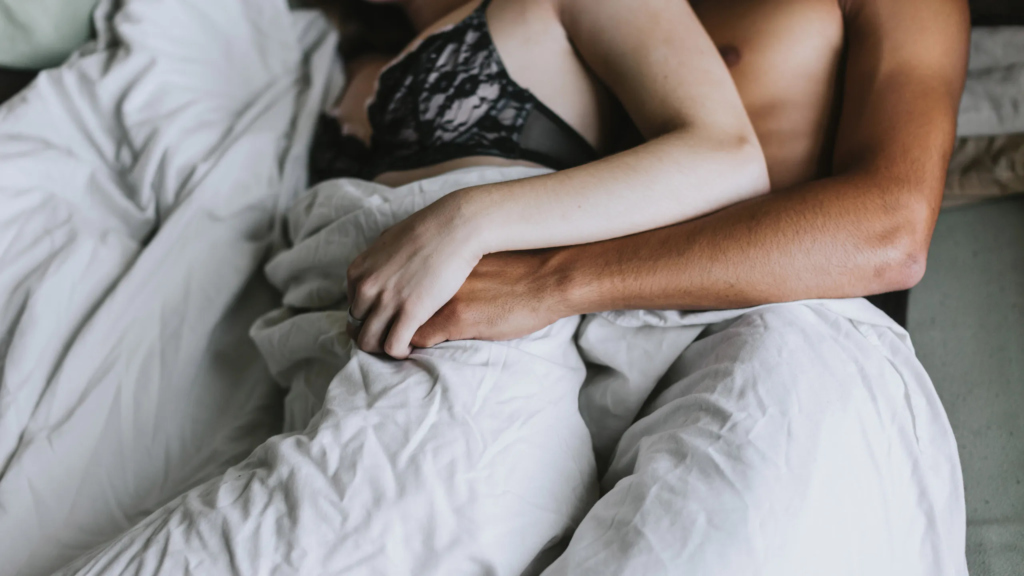 However as I was talking with someone the other day, my ideas for awesome sex generally involve something along the lines of any type of scene, when communication between all parties just flows well, everyone is in the zone, everyone really enjoys themselves and the aftercare for all parties is exactly what they want and need.
It does not sound like much, but getting that combination for all people involved is very much a challenge, and becomes more difficult the more people involved. I'm not saying that it does not happen for larger group scenes, it just is more difficult to achieve.
So yes, I see awesome sex involving great communication, excellent chemistry and aftercare that all people enjoy.