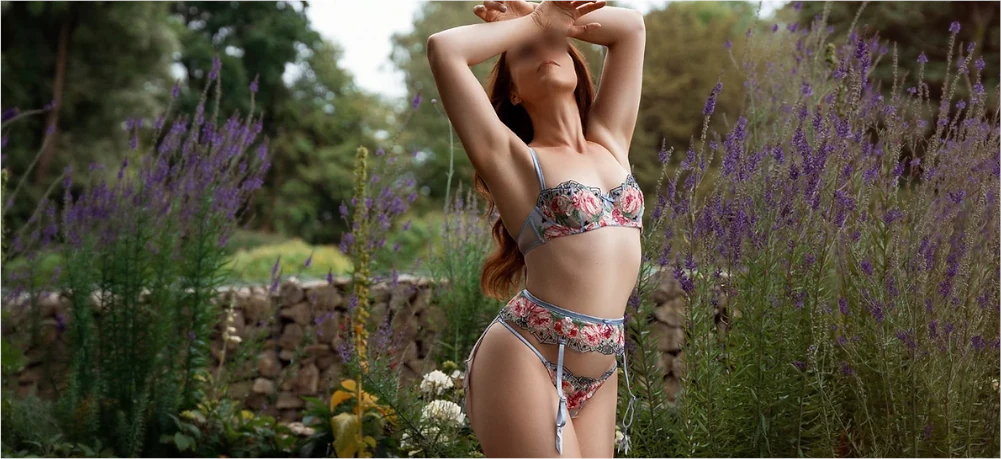 Elust is the only place where the smartest and hottest sex bloggers are featured under one roof every month.
Whether you're looking for sex journalism, erotic writing, relationship advice or kinky discussions, it'll be here at Elust.
Please subscribe to email updates to receive two emails per month from Elust. A reminder once a month on the 1st to send in submissions and a copy of the latest edition of Elust on the 15th of every month.
Erotic Fiction
Angel's Secret Sin: Something New
Moon Feather: Part 54: Unreasonable Expectations
Sizzling Nibbles: Stuffed while Stuck in the Dryer
Product reviews
Review Of The Depth Training Unicorn Tentacle Anal Dildo BigShocked
TOY TEST – Luminous Glow-In-The-Dark Sea Monster Tentacle Silicone Dildo by Big Shocked
Erotic Non Fiction
Sex Work
Madeleine the Angelic. A bisexual Duo
Strap-On Lesbian Show Duo with Jessica
Thoughts & Advice on Kink & Fetish
What Is Subspace? A Beginners Guide to Exploring this Altered State of Consciousness
How To Choke In Bed (as safe as possible)
The Most Common Concerns Before Purchasing Latex
Thoughts & Advice on Sex & Relationships
Poetry