There are two questions here, and I'm going to answer the second one. What is the most embarrassing thing that has happened during sex?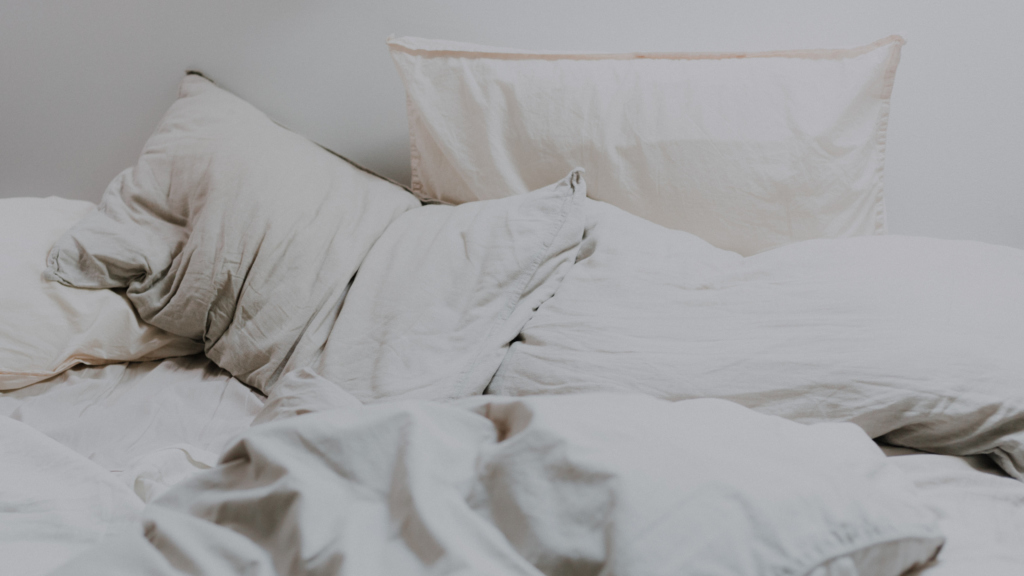 We the most embarrassing thing for me was one particular morning, Missus Sub and I had the bed alone together in the morning the kids were still in bed sleeping, so we took the opportunity for some X-rated time together, something that is precious when you have children.
So we were busy like rabbits together, I was on top, Missus Sub has her legs over my shoulders, and my cock was deep inside her. We were in a rhythm together, my balls slapping against Missus Sub, and the orgasm was building deep inside me.
Just as I was about to fill Missus Sub with my seed, we heard the bedroom door open, and our son came clambering up the bed and onto my back. He hopped on and with a look of shock on my face, I stopped mid-stroke. Missus Sub and I just looked at each other, and started laughing, I rolled off Missus Sub, grabbed our son so I didn't squash him, then just laughed at what had happened.
While it wasn't embarrassing to others, I certainly found it embarrassing and funny at the same time.