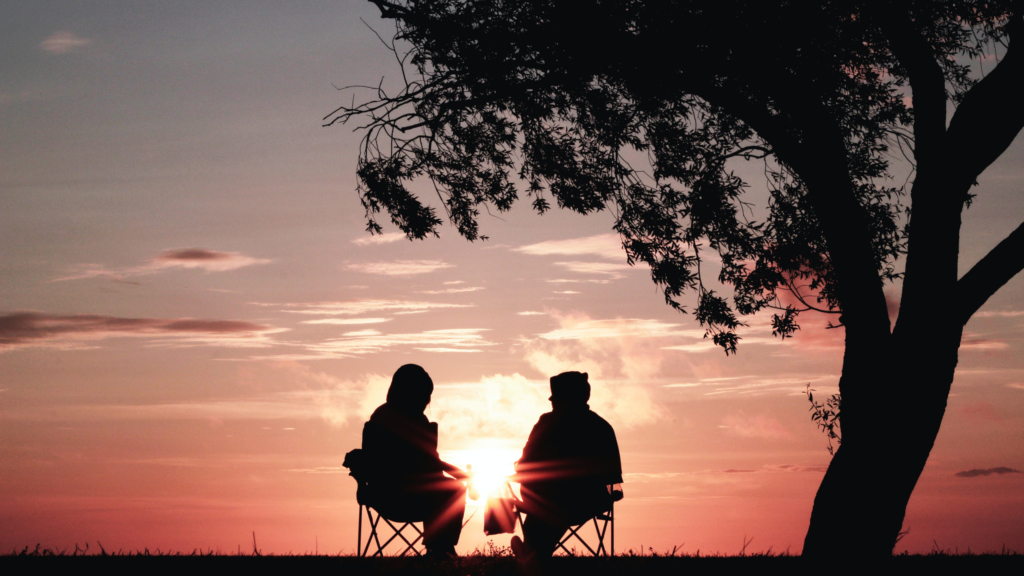 1 – What do you need most right now, a friend or a lover? Why?
I need a friend more than a lover right now. I have two amazing people in my life that I love romantically, but I think a friend is required, one that can keep me accountable to myself, but also to vent with about my life.
Actually sounds like I need a therapist more than anyone else.
2 – What song do you not know the lyrics of but you like to sing anyway?
Singing? Me? Really funny.
3 – Tell 3 things you recommend to watch on Youtube.
Right now, I'm into a few things on Youtube, but my current default is watch making & servicing, silicone moulds & resin dice making, and either lawn care or virtual cycling. I watch a wide range of things, and these are the main ones on rotation at the moment.
4 – What cartoon (include animated series) do you still watch?
I don't usually watch and animated series. Occasionally I might go back and rewatch something like Futurama.
5 – Have you conquered one of your fears? What was it?
Not really, I have so many fears.
Bonus: At this point in time, would you rather travel or focus on your career? Why?
I haven't done much travelling, so I would much rather travel at the moment. I need to see the world, do something different. I've been so focused on the family and work, that I have forgotten how to look after myself, and some travel would certainly help with that, explore the horizon and see different parts of the world.