1 – What are you focusing on in your life right now?
I have many bad habits that I would like to either eliminate, or cut back on significantly. So I am doing what I can to change some of these. This is my focus in life.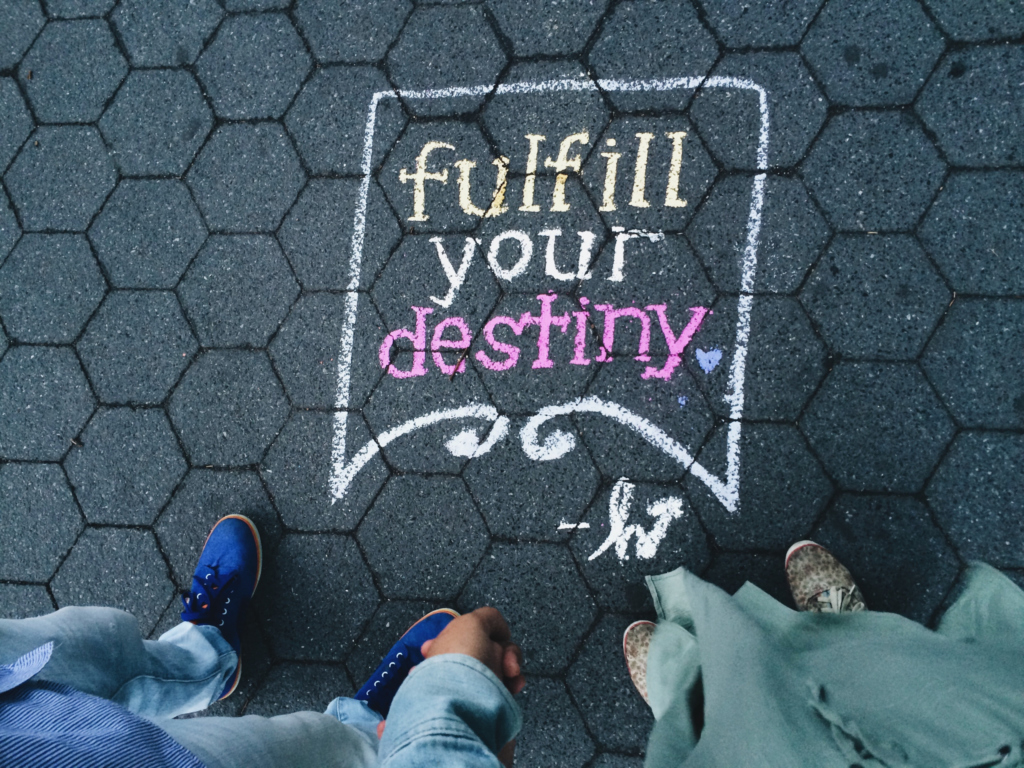 2 – Select one thing that you value most right now
a. being a good partner or friend
b. becoming your best self
c. feeling happier, more fulfilled
d. performing well at work
I value all of these things. But the one that I value most at the moment is feeling happier and being more fulfilled with my life. Life has felt flat for quite some time, and someone pointed it out that I sound and live my life choosing to be miserable rather than positive. This is probably somewhat true, but only because I don't know how to be positive thinking by default.
3 – Which type of well-being tool is of most interest to you? (pick one) Why?
a. guided meditation
b. life coaching workshops
c. personal therapy
d. social content
Well social content is pushed into any social media that people use, however it is usually fairly shallow and really only helps in the moment for a giggle.
I think the most beneficial would be personal therapy, but I need to want to do these things, and have a therapist that I can connect with an meet with regularly. I'm not sure how to achieve that for a reasonable fee for service.
4 – On a scale from 1 to 5, How much are you enjoying your life?
1 = not at all
5 = fully
I generally wander between 1s, 2s and 3s. I don't recall a time when I could say that I had a rating higher than a 3. Maybe select events in my life have ratings of 4 or above, but if you look at everything, I'd probably say that I average out at a 2.
5 – What have you been struggling with lately?
a. feeling needed
b. making friends
c. improving mental health
d. building career
e. feeling supported
I'm just going to say it, all of the above!
Bonus: On a scale from 1 to 5, how hopeful do you feel about the future?
1 = not at all
5 = extremely
My first thought for this question was a 1. But upon thinking about it somewhat, I would have to go with 2.5-ish. While I don't have high hopes for the future (yes I'm a doom & gloomer), there are glimpses every now and then.