In my opinion the PDA can be taken too far both in a vanilla and kink relationships. The line where you cross is different for all people, however for me it comes down to perception.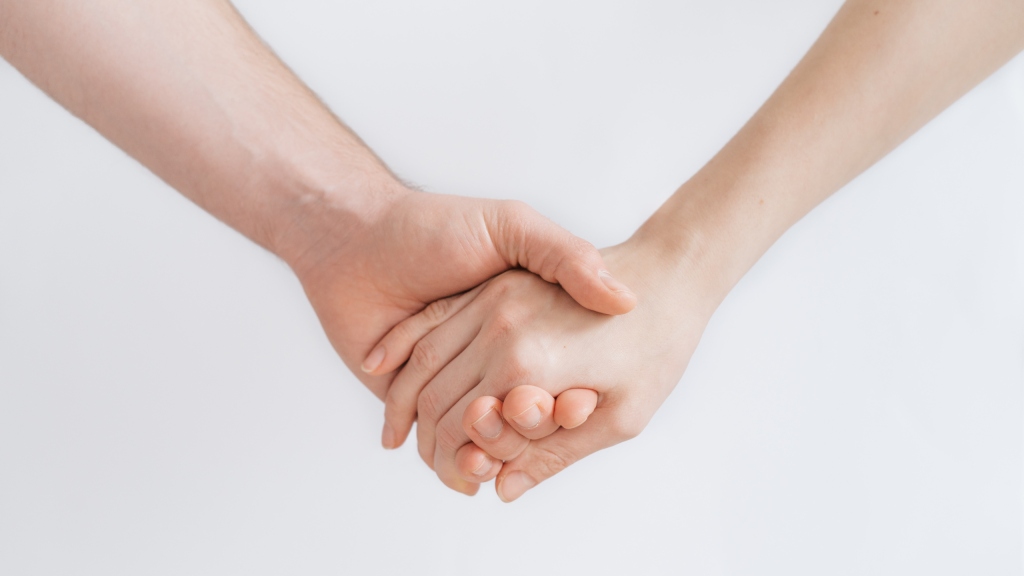 In a vanilla relationship, holding hands, a quick kiss, a deep embracing hug are all acceptable displays of affection in public. Visibly showing yourself reaching up a skirt, down a top, or inside a pair of pants is a step too far for me.
If it is something you would do in front of your parents or grandparents, then that is acceptable for me.
When it comes to kinks, it is a very similar line, however if the tasks can be completed in a vanilla setting without it being obvious to a non-kinky person, then that is an acceptable PDA for me.
I personally have worn chastity cages out in public not on show for all. Missus sub has worn rope harnesses under her clothing, and people were none the wiser. As long as what you are doing does not expose non-consenting people to your kinks, then that is fine with me.