Well who hasn't, but then how many times would depend on what you consider a public place.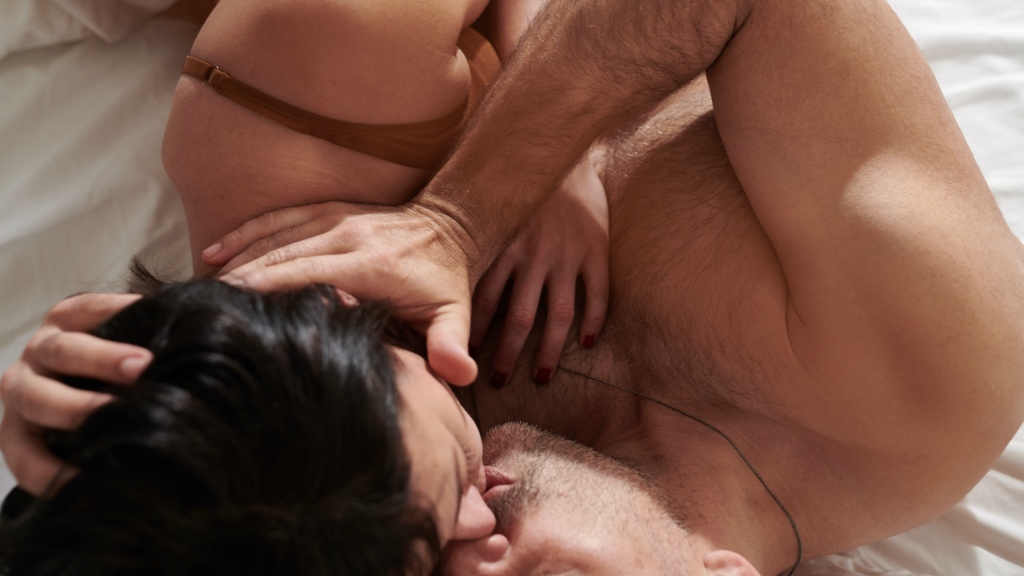 The first place I ever had public sex was with Missus Sub, we went and hid in the bushes of one of the local parks, Missus Sub climbed right on top, and rode my cock there and then until I came inside her. This was back in our pre-marriage days.
Does sex in the back seat of a car count as public sex? If so, there were many times with Missus Sub that we hoped in the back seat of the car, somewhere dark at night, even during the day sometimes. There were work cars, family cars, and even once in a friends car. They were fun times.
Also we were once caught doing it on a hotel balcony. While not exactly in a public place, we could be seen from a public place. I'm going to count balcony sex as sex in a public place.
So yes, I have had a number of sex adventures in public places.
Like to find out more about what makes me tick? Read more of my 30 Dirty Questions.