1. What is the best sandwich?
My favourite sandwich of all time is probably Devon with Tomato Sauce, something I had back in school as a kid. While I don't get it often any more, maybe as the kids grow up, it might re-enter the lunch rotation.
2. Scariest animal?
Now are we after the scariest I am likely to encounter face-to-face? Or the scariest of all time?
For me, I'm somewhat petrified of spiders, especially the lethal variety. And living in Sydney, the funnel web spider does make an appearance. Luckily I haven't come across one, but there is always the possibility.
Now the scariest of all time, well I've heard stories about hippopotamus, boa constrictors, and saltwater crocodiles. Hopefully I never encounter them face-to-face.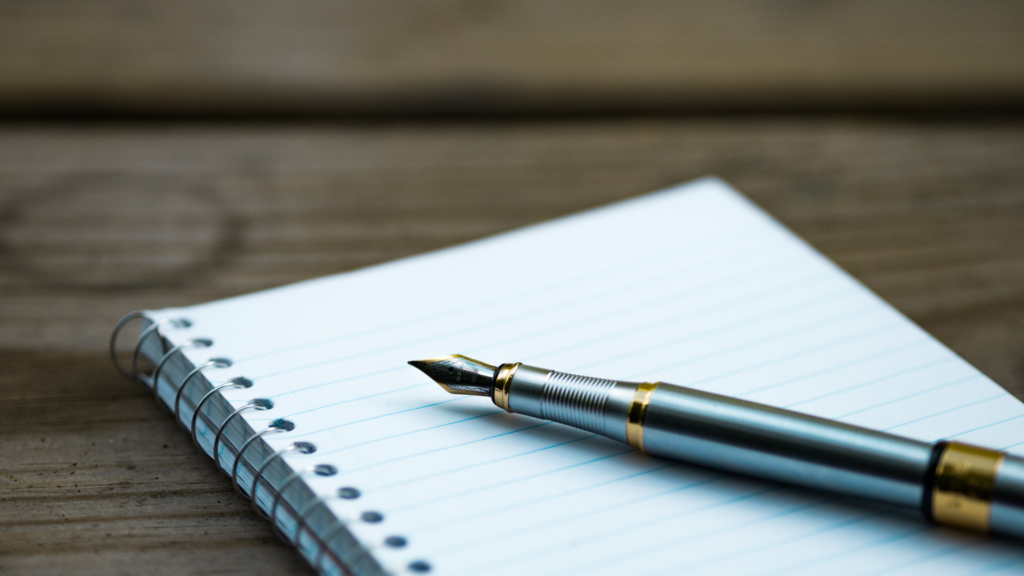 3. Ever asked someone for an autograph?
Nope. I don't have a fascination for collecting autographs, plus the people I'd be interested in getting them from would make for an awkward conversation.
4. Favourite action movie?
I'm not a huge movie fan at the best of times, let alone picking a particular genre of movies.
If I have to pick something, probably The Matrix.
5. Fave rom-com?
Again, another difficult choice. Lets go with Juno.
6. Window or aisle?
I'm assuming a plane or train seat, definitely window. My bladder & bowels of steel can make holding on easy enough, provided I've done a tactical toilet use beforehand.
7. Favourite smell?
Dark chocolate, or warm popcorn.
8. Least favourite smell?
My farts. They can stink out a room with ease.
9. Most used app on your phone?
Right now, would probably be my Reddit app, linked to my kinky account.
10. You only get one song to listen to for the rest of your life, what is it?
Right now, my favourite song is Amazonia from Gojira.
Bonus: Describe the rest of your life in five words.
Unknown. Crazy. Chaotic. Long. Over-thought.