1. Do you prefer:
Parties
Intimate get-togethers
Playdates
None of the above; they're all overrated
While I can deal with crowds, the introvert in me much prefers a smaller event, so a small intimate get-together or a playdate is my preference. I'd rather have a conversation in smaller groups rather than being all overwhelmed.
2. What is your preferred bedtime?
What's a bedtime?
Between 8:00 p.m. and 10:00 p.m.
Early to bed early to rise
Late night party animal and/or insomniac
I don't really think I fit into any of those categories. I do prefer a later bedtime than 10pm, but then I'm not a party animal or insomniac. I just prefer the quiet of the evening, after the kids are asleep I can do as as I please, watch what I want, have adult time uninterrupted.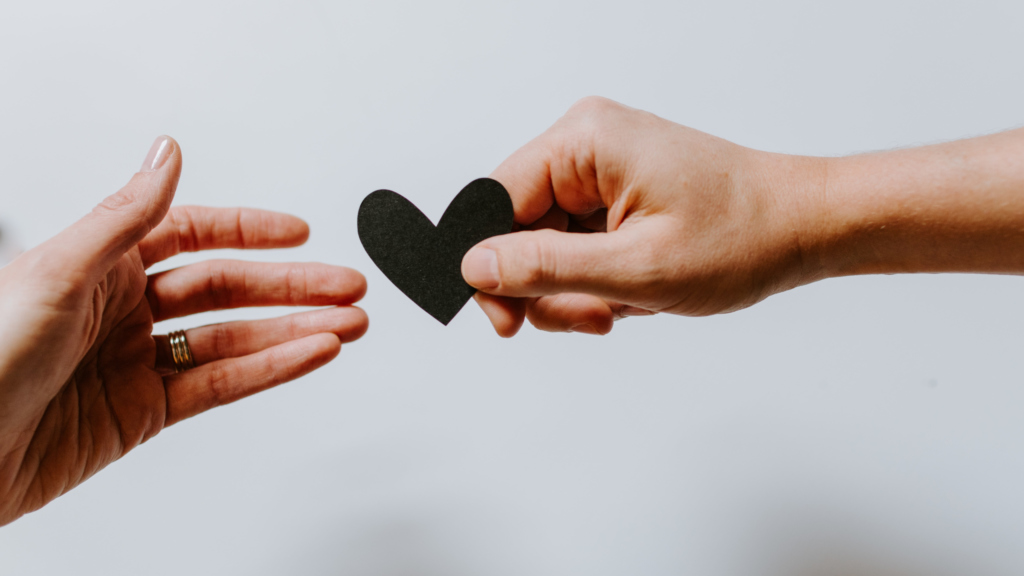 3. Do you and your significant other go to bed at the same time?
At the moment, no. One the kids insists on my Missus Sub going to bed much earlier than I. Not really sure, but while it is nice to be awake alone at night, it would be nice to spend time with Missus Sub at the same time.
4. Do you compliment your significant other? How often? Do they return the return the gesture?
Compliments are not one of my giving love languages. I do my best where I can though.
5. Do you and your significant other share:
More hobbies together than not
Less hobbies in common compared to all your hobbies
All hobbies– we like and do the same things
Nothing at all. We enjoy completely different hobbies.
We have one or two hobbies in common, but otherwise our hobbies generally don't cross paths, except when Missus Sub craft supplies cross into my garage territory.
Bonus: Do you go walking on a regular basis with your significant other? Research says doing this activity together brings you closer.
It really would be nice to do things like this together, but the children aren't interested in walking and they would complain, but we'd have to end up at some park with the playground, and unfortunately the kids won't entertain themselves so we could observe from a distance walking in circles.