1 – Would you rather live in a real haunted house or a gingerbread house?
I'm really not a fan of hugely scary things and events. I'm certainly not a horror fiend. But if the gingerbread house had an appropriate level of waterproofing, or was inside a clear weatherproof box and I could slowly nibble away at it, I'll take the gingerbread house.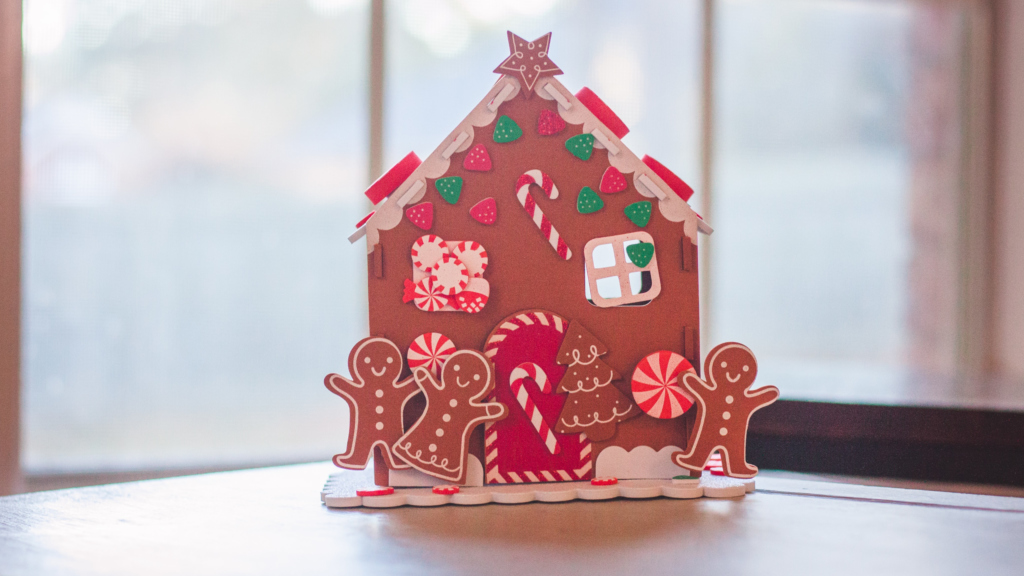 2 – One practical use for your belly button is _____ .
Holding a tequila shot. I want to do the whole body shot thing at some stage.
3 – Do you trust birds? If not, why not?
I'm not sure how to trust birds. They might be plotting to take over the world for all we know. Those morning and evening songs they sing might be be elaborate distractions for humans while other groups plot their revenge on us. So no, I don't trust birds.
4 – What's wrong with you?
Where do I start? Mentally? Emotionally? Physically? Morally? I think the list is far too long, although a blog does allow for long post sharing.
Mentally: Depression, anxiety, procrastinator
Emotionally: A lacking of emotional investment
Physically: Well I don't have the figure I want, but I don't think I have the time to work on it the way I should
Morally: Well that depends who you compare my life with, compare it with a Christian and I'm a poly, kinky, bisexual guy who is morally bankrupt. Compare me with the poly, kink or queer communities and I'm probably hella less bankrupt.
5 – Would you rather be a millionaire but NOT have friends or family or be broke but have friends and family?
I think friends and family are far more important than money. Yes money will help pay the bills, but without people around you, who can relate with you, who knows what sort of person you will become.