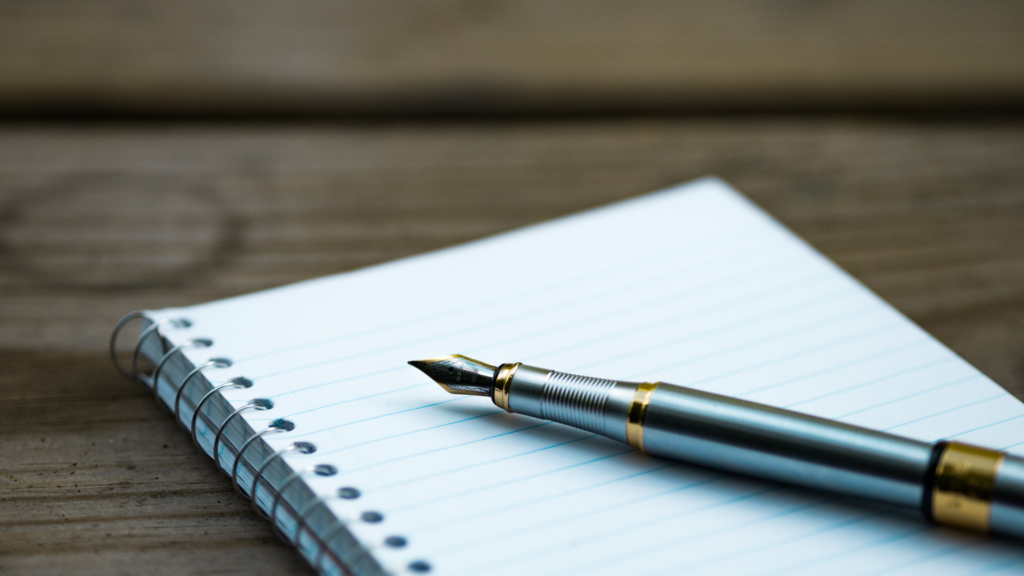 Select a kink
You're a first-time visitor to a dungeon, and you are 'centre stage' because a sizeable crowd has gathered to watch you:
Writhing from bare-hand spanking
Restrained on an X-cross receiving a whipping
Dangling in air wrapped in an ornate web of rope
Naked on a floor mat with 3 people pleasuring you
Being the masochist that I can be, any of 1, 2 or 3 can my preferred choice, but being somewhat of a pain slut, a bare-handed spanking is what I truly want right now.
Write a 50-word story using bind, blind & tease
You kneel on the bed as I bind your hands behind your back. I reach over and grab a blindfold to make sure that you are blind to what is coming as I tease your body in anticipation of your body taking my cock deep inside you. I wrap the blindfold around your head, and help lean you forward resting on your knees and shoulders waiting for me to tease your cunt from behind.
Sex doll play
I could honestly swap between being the doll or being the doll-master. This would entirely depend on my switch mood for the day.
The idea of being the doll-master means I would get to have my way with the doll. Use the doll as my pain slut for spankings and canings, before having my way with the doll, filling her with loads of my cum.
On the other hand, to give up control of my body, and have a woman or man use me for their unadulterated pleasure. To be the fuck toy for them, to be the cum dump for them, to be their fuck doll.