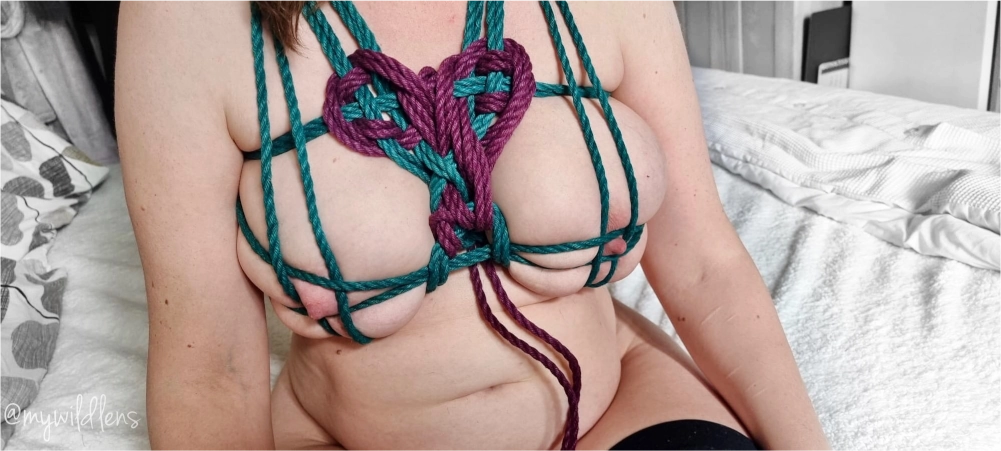 Congratulations @MiladyGoddess for winning the monthly Elust Contest for June!
Hope you enjoy your £50 Libidex voucher.
---
Elust is the only place where the smartest and hottest sex bloggers are featured under one roof every month.
Whether you're looking for sex journalism, erotic writing, relationship advice or kinky discussions, it'll be here at Elust.
Want to be included in Elust #152? Send in a post anytime and I'll add it to the next edition.
---
Product Reviews
Thoughts & Advice on Sex & Relationships
Sex Work
Sex News, Opinion, Interviews, Politics & Humor
Erotic Fiction
Erotic Non Fiction
Thoughts & Advice on Kink & Fetish