I have many fantasies & dreams about sex, and it very much aligns with the kind of porn that I am very much interested in and drawn towards.
I very much prefer the women I date and sleep with to have very natural bodies, with a few curves. I am not drawn to those slimmed down bodies. I have previously asked whether my kinks are valid about a particular body type.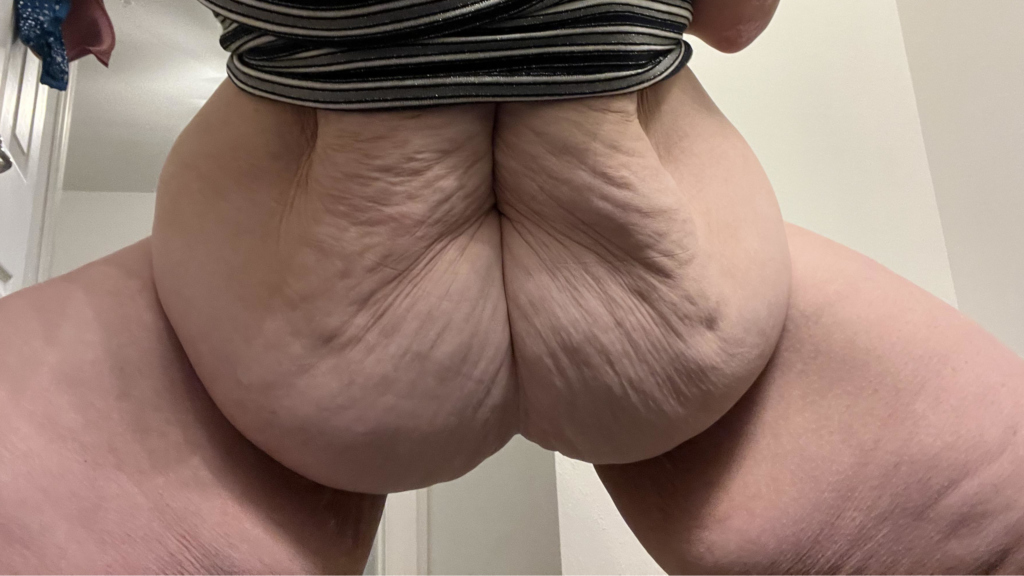 I certainly love the idea of being able to trace the curves & marks on a woman's body that are formed as a result of living her life. Whether her body has been through weight gain and weight loss, whether she has experienced pregnancy, or just has the marks from a life well lived.
AS a result of my kink and porn preferences, so to are my dreams are naturally drawn to more curvy women and spending time with them both in and out of the bedroom.
If only my fantasies and dreams would become real.
---
Like to find out more about what makes me tick? Read more of my 30 Dirty Questions.