1 – Who here plays Wordle? Have you every solved wordle in one play?
I go through phases of games. I was playing Wordle consistently at one stage, but haven't touched it for a few weeks now.
2 – Any Candy Crush addicts?
Years ago, yes I was addicted, I haven't played Candy Crush for years.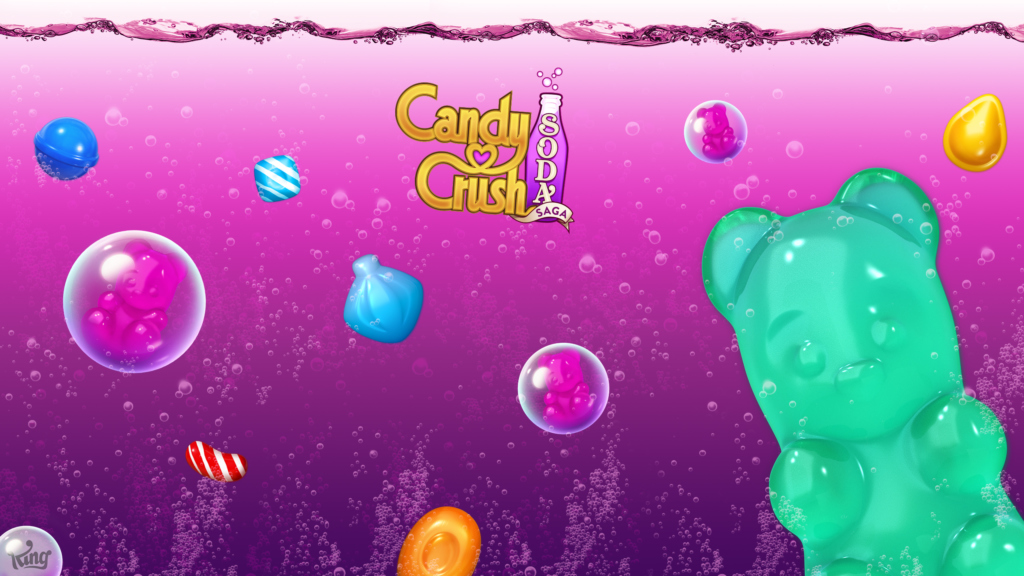 3 – Anyone still engaging in Angry Birds fighting?
One of my kids installed Angry Birds on my phone the other day. I played it for an hour or so before giving up. Boobs and butts on Reddit hold my attention far better.
4 – Do you Sudoku?
As with all the other games mentioned here. Phases of games come and go in my life. Sudoku has long been out of rotation for me for quite some time.
5 – Have you ever done an Escape Room? Did you like it?
I have never participated in an Escape Room. Maybe one day though.
6 – Are jigsaw puzzles your jam? How many pieces was the last jigsaw puzzle you did? What was the largest jigsaw puzzle you completed?
Nope. The closest I have been to a puzzle is the kids flood jigsaw puzzles of about 100 LARGE pieces. Otherwise I don't go near them.
Bonus: Is your brain sexy? How so?
To others, my brain is probably far sexier than I could ever imagine. To myself, it is a pile of junk that does not deserve happiness or sexiness.