I have lost track of how m any times I have considered re-starting a blog of some form. For the last few years I have chickened out of writing in digital format on a blog, and have opted for a hand written journal. Hopefully this becomes more than a handful of posts.
Having used an old school paper journal for many years, those paper journals have been mainly dedicated to the vanilla side of life, problems with work, life and family. I have kept sex and kink locked away mentally and lost the the ability to write and share my thoughts about how they affected me. I have been thinking about how to incorporate them given my history has of journaling has been vanilla.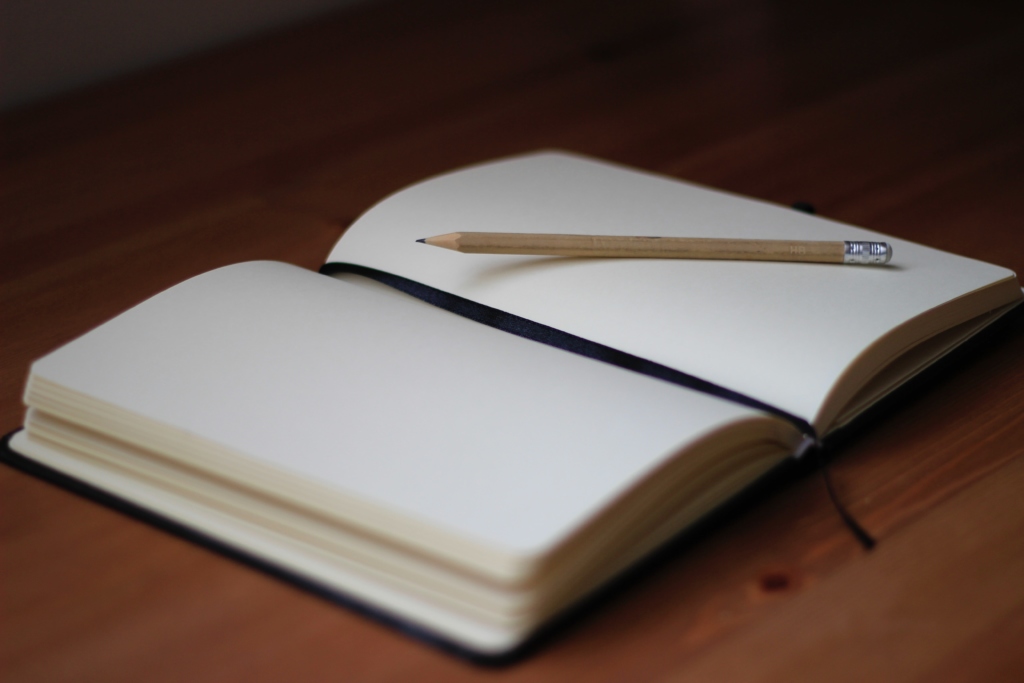 I'm not sure that I will be able to incorporate my sex and kink in my journal, so why not write about theme here on a public blog. I'm sure that there will be some posts that come with a password for those I know personally and want to share with. Just as I'm sure there will be other posts that will be for my eyes only. But I feel I need to get these words down and out and onto some form of paper, even if they are just digital 1s and 0s of computer code.