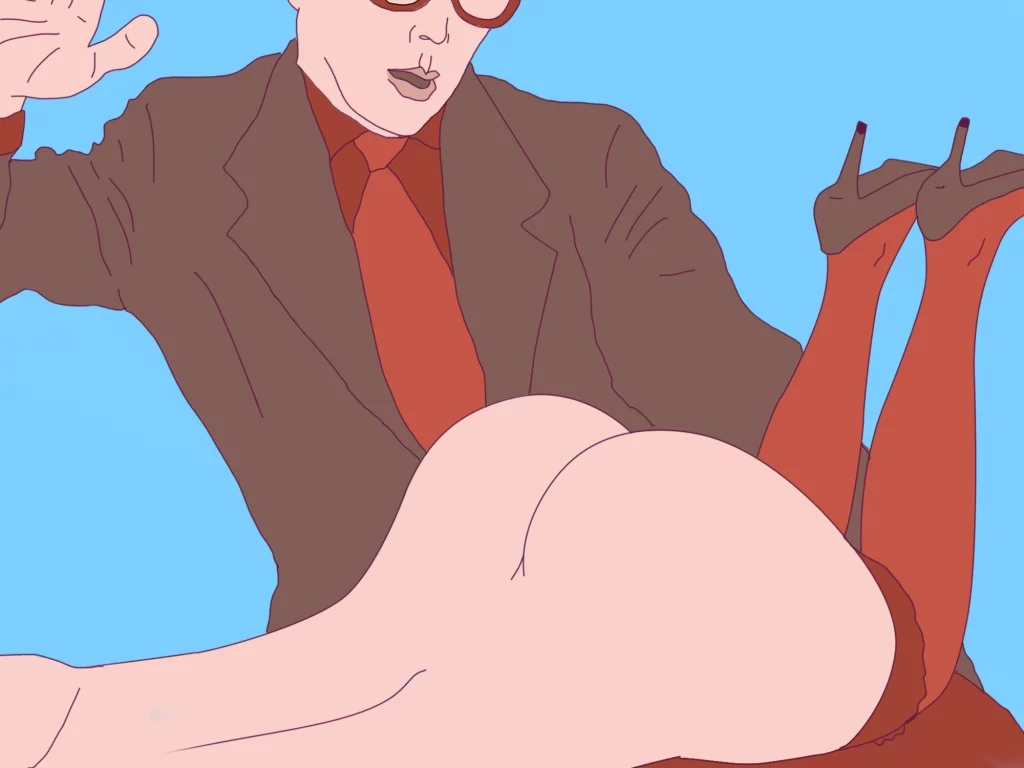 Hello everyone, I am new to the S/M scene and I have an interest in being on the receiving end of a spanking. As I am new, what is in my mind may be very different from what my body may be able to handle.
So I am looking for someone who is willing to guide me, to show me the ropes so to speak, and let me explore my threshold for spanking & impact play, and potentially even pushing my boundaries (under consent obviously).
I'm unable to host, but would be willing to explore other options (yours, hotel, outdoors, etc).
Please hit me up if this is something you might be open to exploring with a BHM.