Content Warning: This post includes references to mental illness and body hatred that may be distressing to some readers.
My life right now feels like a complete shitshow. Everything feels like it requires a massive effort to do anything.
I have a history of depression, and it runs in my family. I have sought assistance in the past to address it, and it has helped, but has not been something I have been able to move past in the long term.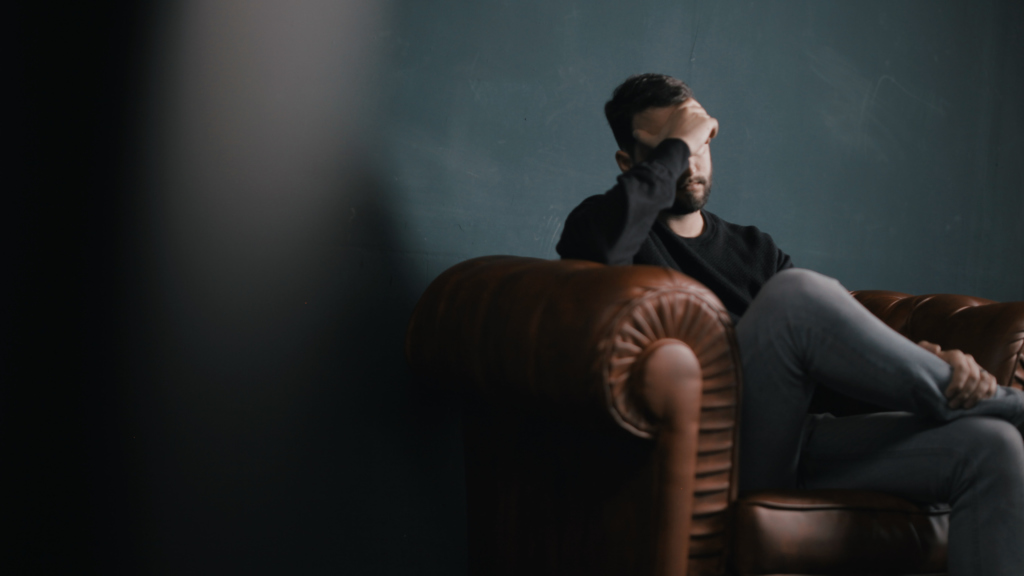 I am very stubborn in my convictions and I find that change is very difficult. I suspect this is one reason I relapse towards depression after months of dealing with it.
I have a weird mental process when it comes to getting help for myself. If there is a medical solution to my problem, I will actively seek assistance from a professional. However when it comes to my mental health and weight loss, I want nothing to do with professional assistance.
There is some weird and convoluted mental gymnastics to get medical help for some medical conditions that can be helped with modern medicine, but not for others. I know that help is available for me, but I cannot bring myself to accept the help because I consider it cheating.
So I refuse the help out of stubbornness of not wanting to cheat, but at the same time I do not have the will power to make the required changes myself.
So I find myself stuck in this holding pattern of life, wanting to have change, but not wanting to make the changes required to help myself.
For now, life is shit, and I'm complaining about it on my blog because I can. There is no reason for you to comment on this telling me that "You can change if you want it" and "You just need the right conditions to change" because I have not found either of those in over 15 years.