Life for the last six or so months has been a series of ups and downs. There were many high points, and many low points that followed the highs. I met new people online, a few of those I met in person, and some of those have decided to go their own way.
What I have learned from these six months is that what I am looking for in a person probably does not exist. The idea of finding a person who is:
looking for in person DDlg dynamic
open to exploring with a relatively inexperienced Daddy
polyamorous
flexible around life situations
Trying to find the quadrella within the Sydney basin seems relatively difficult. Six months of exploring has not found someone who is willing to go the distance beyond talking online.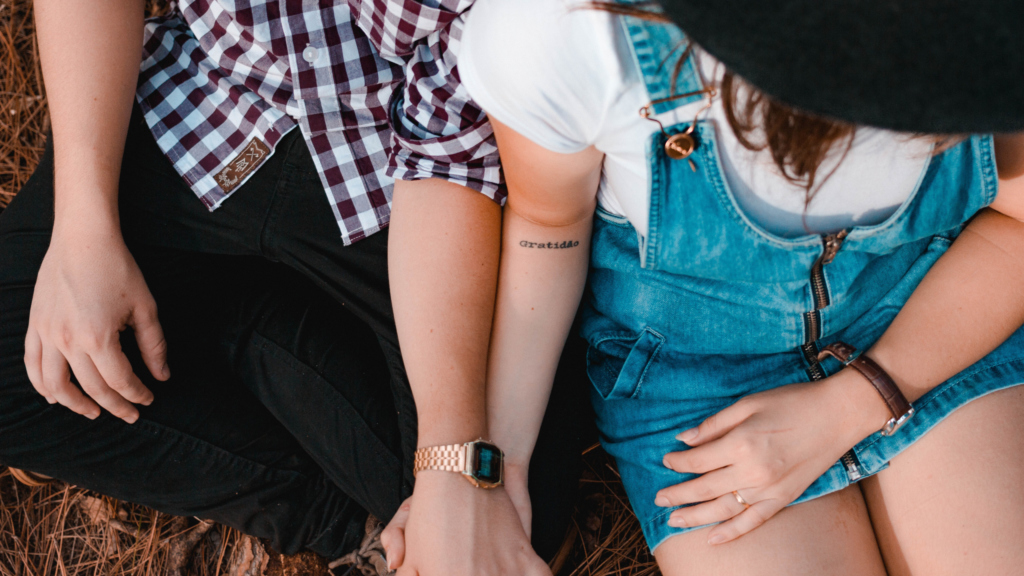 So where to now?
It seem that the person I am looking for is a unicorn, I think I need to accept one of three things:
I become more flexible in the criteria I am looking for
I stop looking for the unicorn
I find a new kink to explore with poly people
I don't feel my criteria can be any more flexible without damaging my existing family. I would essentially need to have my own play space that I have access to 24 hours a day, 7 days a week, and that basically means not having a family. Alternatively I stop looking for the unicorn.
Given one of them is far easier to achieve than the other, I think I really need to pick the option where I stop looking. I cannot continue looking for a needle in a haystack, especially if this needle does not appear to exist.
So from today, this switch will stop looking for the unicorn, and start learning to accept what I have been given. If the opportunity arises I might explore it, however I'm not too sure that it will arrive.
I think it might be time to farewell this chapter of Daddy Dom and put it behind me, confining it to the history of this blog. Maybe a new chapter will open in the future, but for now I think this chapter is closed.