It has been some time since I have written anything here on the blog about any sexual adventures or feelings. Mainly because not many adventures have been had.
I took a break from seeking any additional polyamorous partners for a few months. I find it exhausting to continue looking without having much luck.
However, it seems that things may be turning around in the near future, particularly when it comes to some bedroom action.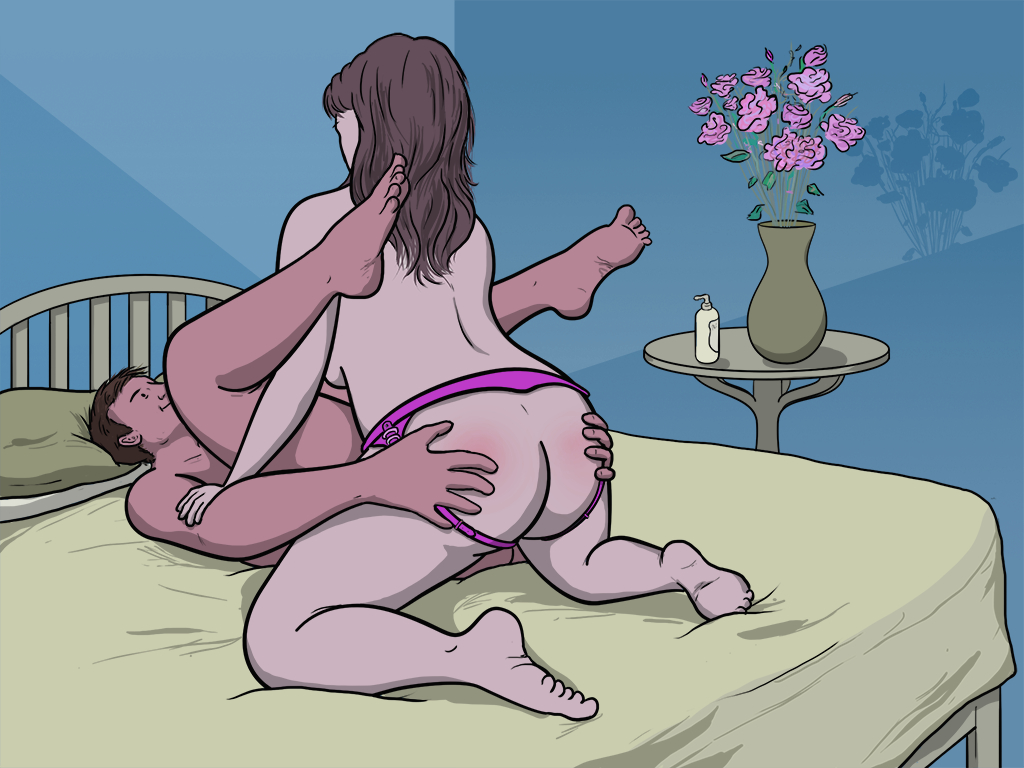 Well, I have met someone online, we are very much into each other and looking for something similar. Unfortunately they live in a different state to me, and only get to my home town every 6 to 8 weeks.
We have high expectations at the moment that we will meet in the coming weeks. At the moment it will be dinner or drinks & hopefully some fooling around in the bedroom. As is the case, online fun & thoughts sometimes don't pan out the way you hope in person.
I'm trying not to get my hopes up too much. I have a habit of getting my hopes up, and then very disappointed when it does not work out as expected.
I have to catch myself before I let it go too far. I can almost feel it rising too far at the moment even though it is still a few weeks away & their travel plans are not locked in yet.
So those are my current sexual adventures for the moment, I hope they all work out for our sake. I will report back once more details are known.