Prostate play, or prostate massage, is the act of massaging or stimulating the prostate gland for sexual stimulation. It was previously used as medical therapy, but this is no longer the case.
In my opinion, there is two forms for prostate play, massage & milking.
My experience
My experience with prostate play is limited. I have only engaged in light prostate massage with toys and fingers. I find that ongoing massage leading to milking leads to unbearable sensations that become uncomfortable.
However, the times I engaged in prostate play were some of the most enjoyable sexual experiences I have been involved in. My prostate has been stimulated in a number of ways including both fingers and toys.
My favourite method for prostate play is during the submissive moments that are experienced while being pegged.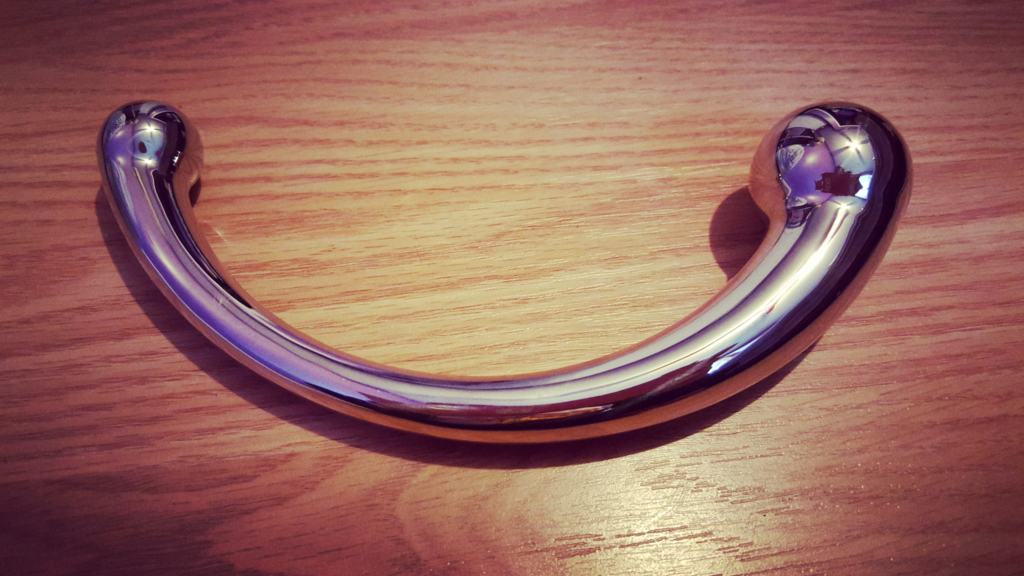 Intimacy
I find that exposing one self for prostate play requires a high level of intimacy. I do not feel comfortable opening myself up for prostate play on a first date. I feel that it needs a level of trust that I cannot give to anyone I meet for the first time.
I have only felt comfortable to open up for prostate play with two people, Missus Sub and a previous poly partner involving pegging. Both ladies have stimulated my prostate using toys and the intimate act of pegging.
Recent experience
Unfortunately there has not been much experience lately. I have not been on the receiving end of prostate stimulation for quite some time. It is something I would like to bring back, but family life makes this somewhat difficult. I suspect it will make a renaissance once the children are older.
Future desire
Writing about prostate play is bringing back memories of play times of the past, the emotional intimacy required to submit to someone and expose yourself for prostate play. While I write this, my mind wanders into engaging in some solo prostate play if I cannot get some private time with Missus Sub.
The idea of a leaking cock because there is pressure on my prostate from a butt plug or dildo certainly stirs something deep inside my mind and body.
Hopefully there will be some prostate play in my near future, but if there isn't there will always be the reminder of fictional stories about prostate play.