Every now and then, when I am in a submissive mindset, I have a very similar thought each & every time. It has been the same thought year after year.
I have never acted on the thought because I'm not sure that acting on it will necessarily improve my happiness. This is my random thought:
What would it be like to be the owner of a vagina & breasts?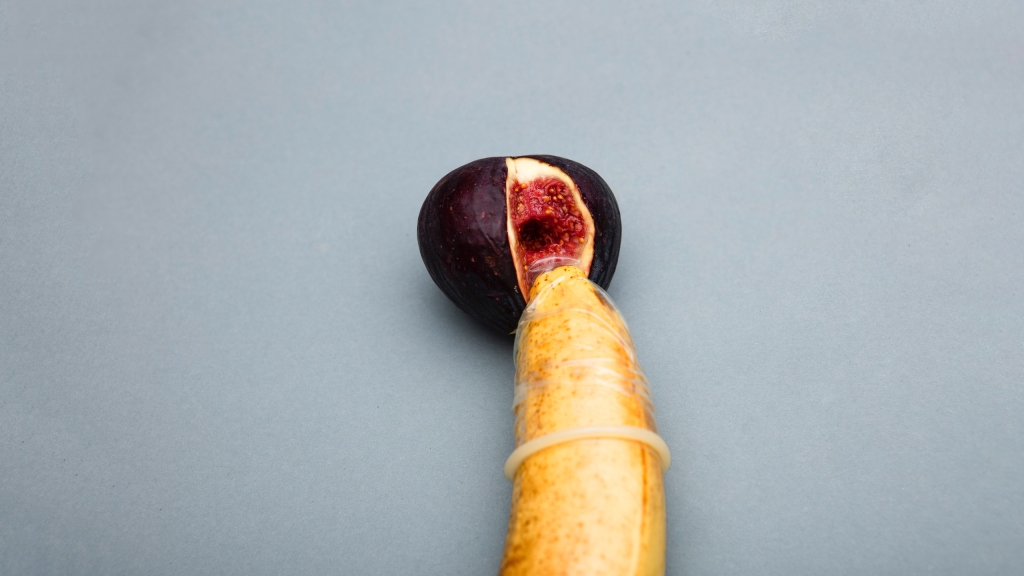 Not sure why, but it seems to come on most strongly when I am in a submissive, anal, slutty type mood.
I certainly do not feel as though I am a woman trapped in a man's body and would like to transition towards being a woman. But I guess it is more inquisitive than anything else, curious to feel the sensations that a woman does, to know what it is like to be on the receiving end of a good pounding.
I think that is partly related to my bisexual feelings, while being hetero-romantic. I like the idea of sucking on a strong, hard cock, the idea of an anal fucking, and having a man leave a load of warm, sticky cum in my arse.
So I would not consider myself trans, more just a bisexual hetero-romantic guy who would like to experience the feelings of being a woman.