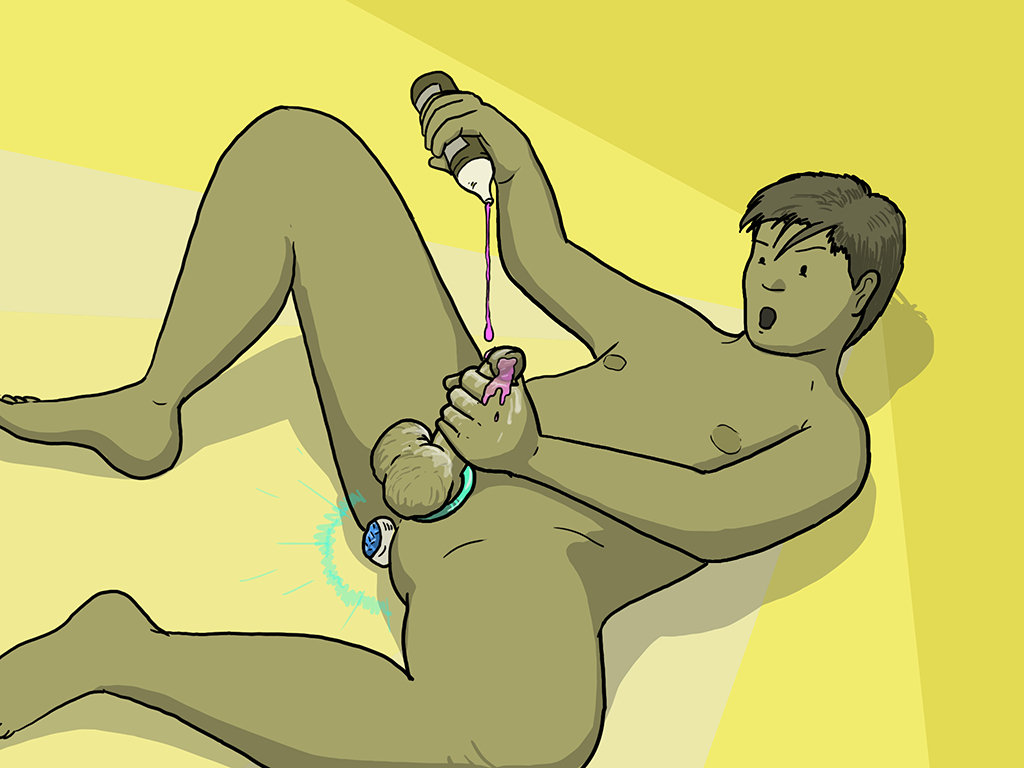 This is not a question that comes to mind often. Most of the time the thoughts passing through my mind during masturbation are whatever turns me on in that moment. I have not noticed a trend of thoughts where one of them sticks out more than any others.
Most recently, my thoughts have been drawn to transwomen. The idea of sucking on their girl cock/clit really gets my thoughts flowing, and often leads me to stroking my cock until it is hard and ready to ejaculate my warm, sticky cum.
Previously I have been drawn towards women who have undergone significant weight loss and have excess skin with texture, particularly around their waist and fupa. Not really sure where those thoughts originated.
Other times it is when I am feeling submissive. Times when I want a woman to take charge of my orgasms and control them, even controlling my boy pussy. Have her peg me, even with fantasy dildos.
My mind wanders to any number of things when it comes to masturbation. They are generally drawn to my thoughts of the month and what is currently turning me on, and driving my sexual desires.
I wonder where my masturbation thoughts will lead me next.