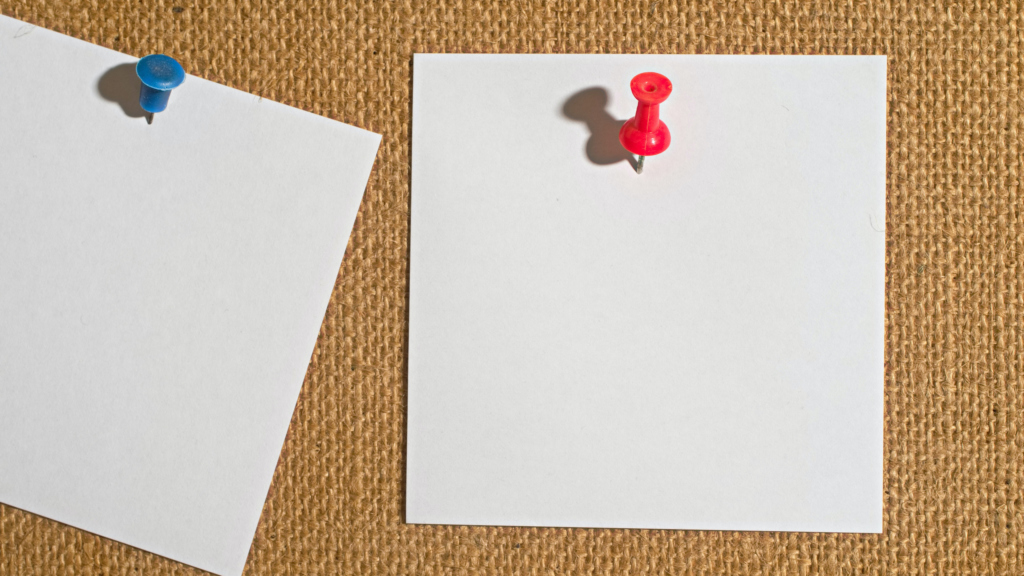 I shared my current personals profile post that I have been using for the last couple of weeks over on Fetlife and Reddit. I don't want this blog to become my seeking place, but I want to share to get some crowd improvements that may help.
So I am always thinking about things to add (or remove) that might help my posts stand out from the general crowd and find that special person to explore with.
So I would love for some of my readers to have a read of what I currently use, and share some thoughts about a number of different aspects for it:
What makes you choose to ignore the post altogether?
What interests you to read it in full and not respond?
What stirs something inside to cause you to send a message?
So I would love your thoughts, you can share them publicly below as a comment, or you can share them privately using my Contact form.